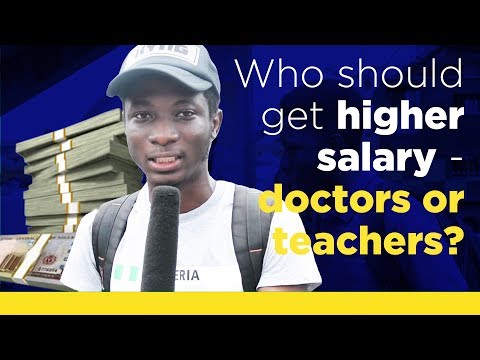 – There might be some hope for Nigerian students affected by the recent ASUU strike action
– Following a meeting with the federal government, the union has agreed to an audit of earlier funds
– They also agreed on monthly remittances during the period of the audit
The leadership of the Academic Staff Union of Universities (ASUU) met with the Minister of Labour and Employment, Senator Chris Ngige in Abuja on August 15.
According to NAN, the meeting held at the Minister's Conference Room, Ministry of Labour in Abuja.
At the end of the meeting they had taken significant steps toward the resolution of the issues raised by ASUU.
Mr Samuel Olowookere, the Deputy Director, Press, Ministry of Labour, said that during the meeting they agreed on the forensic audit of the sum of N30 billion earlier given to the ASUU in 2010.
Also they further agreed on monthly remittances to ASUU, while the audit is in progress. Senator Ngige also assured members of ASUU and Nigerians that government is already at work to resolve all outstanding issues in line with the present administration's commitment to prevent disruption of academic calendar in universities.
Hits: 6